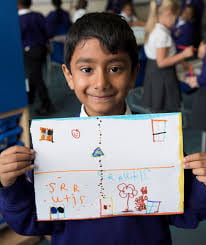 Welcome to Torridon Primary School Creative Arts Blog.
Here you will find info and activities for each Creative Arts subject.
Please click on the following links for activities and posts:
Torridon Transition Video
Thank you so much to everybody who took part in the Transition homework project! Here is the finished version of 'Three Little Birds'. We hope it puts a smile on your face!
Three Little Birds Transition Project from Torridon Primary on Vimeo.